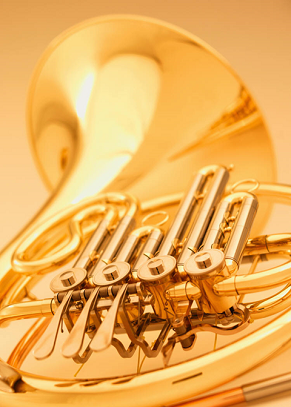 How does organizational change occur?
Change occurs because people, just like you and me, made the decision to change.  How that decision came about may be different for each individual involved; the motivator, influence or even traumatic event that may occur and spur someone toward change is usually personal and unique to each.
In the end, change occurred because the individual decided to take responsibility for their contribution to the current state of affairs & take action toward the future.
Every stakeholder involved plays an instrument in the orchestra of change.
Successful, sustained change occurs when someone owns and takes responsibility for their individual piece of the musical score, especially if it achieved a not-so-appealing outcome based on past performance.
Change is hard.  It involves leaving our comfort zones, habits or belief systems and developing new ones.  The transition is messy while we figure out how to accomplish new behaviours.  There will even be a few mistakes along the way and people will need to readjust, (forgive), move forward and shift action.  It can be awkward or frustrating.  Keeping the whole orchestra (organization) and the final performance (goals) in focus will help.
Each person needs to know what instrument they play and

how that instrument contributes to the whole

.
Each person will need their own sheet music and

it will be slightly different than someone playing a different instrument

.
Each person will need to own their personal performance AND how they perform along with others.  (You've all heard music when one instrument is off or out of tune.)
Making change is not about laying blame, it's about being responsible for and owning 'what doesn't work' or is no longer sustainable action – owning it personally in your corner of the stage – and it will take practice.  Equally important to successful change is collaborating with others, following the beat or lead of another, being supportive of and aligning with other members of the orchestra, not to mention caring deeply about those people who will bear witness to the performance.
Own it to change it…
With luck, your orchestra has a supportive and active conductor guiding you along the way.
P.S. If you have an absentee or a non supportive conductor, you are still part of an orchestra and need to own your part in the overall performance in spite of a lack of leadership.  Working together WITH the other musicians toward the greater performance is the best way to win with change.
P.P.S. Pointing fingers at others and blaming a lack of leadership as an excuse for poor performance or a bad attitude is a cop-out that shifts responsibility to others – this is a lose-lose activity.  Win-Win activities involve owning it to change it.
[Post Footer]