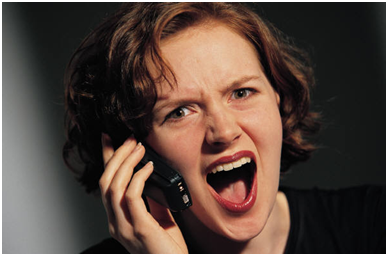 You're the boss, you own or are in charge of the company and it has grown a bit.  You are convinced you need each and every one of the people you employ but you have a bit of a conundrum, you are getting a lot of complaints about one or two of your star employees.
These stars have been with you since the beginning, they seem to know everything about the business, they are good with the numbers and they bring money into the business.  You simply can't understand why so many people are complaining about them.
Some days you think;
"I am tired of hearing all this bickering, why can't these people just get along and get some work done."
Sorry to tell you this… but it is YOUR job to deal with the issue.  You either need to figure out a way to work with your HR department and find some solutions for the issues, or you need to weigh the true value of your super-star against the potential loss of trust, productivity and actual employees from the teams who are complaining about your super-star.
No matter how much money someone is bringing into the company, if their leadership is causing strife in the teams, they either need to be coached in their leadership or they need to find a different path. Either way, it is your job to take care of it.
Handing this off or ignoring the issue is irresponsible to the company, your company and will eventually result in a far greater loss than is ever gained by your super-star.  I have witnessed this in a company and watched as it slowly and painfully became the one place no one wanted to be due to a few 'superstars'.  The environment is toxic and the damage is irreparable, all of which could have been avoided by someone with strength enough to remove folks who are counter-productive to a healthy culture.
Know your people – all of them, not just the apparent super-stars!