Licensed Whispli Suppliers.
Taking care of your people includes ensuring you have the right processes and systems in place to support accountability, ethical work behaviour and governance that builds trust and transparency.
We are partners with the Startware Global team and offer Whispli in Canada and the U.S.A. as a solution for some of the most important challenges facing organizations today. Whispli is a way for your internal people to give anonymous reports and information, and for companies to communicate with them – anonymously, securely and cost-effectively. Whispli offers a range of business solutions based on a secure, anonymous, two-way communications platform.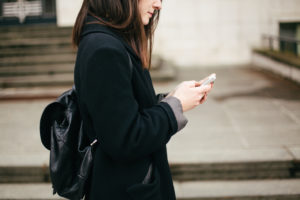 secure.
High grade 256 bit encryption for the highest data security.
ANONYMOUS.
IP address is scrubbed so informant can never be traced. They never need to reveal their identity.
Communications.
Stay in communication with the informant throughout the case, so they can give more information and get any help they need.
SchoolSafe
Schools dealing with bullying and harassment find the greatest challenge where students are fearful of being targets of the bullies if they are seen reporting incidents. Deter school bullying with SchoolSafe. Help students report bullying or harassment and provide a safe avenue where they can anonymously chat with an expert and get support.
FraudSec
Whether you are protecting your organization from fraud, corruption or unethical practices, or providing a safe avenue to anonymously report unlawful behaviour, Whispli allows the case manager to have an ongoing conversation without revealing the person reporting the incident.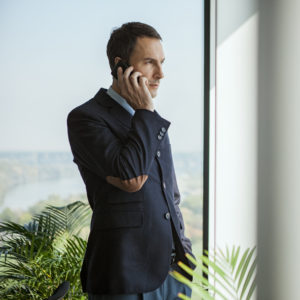 Whispli is configured to fit any need for secure, anonymous (or not) two-way communication. what do you need to know? What are your people fearful or unwilling to tell you?
We can customize the highly configurable platform for your organization and make sure it is white-labeled for your organization. It is fully mobile, responsive, and allows informants to use any web-enabled device from anywhere in the world.
Ideal for Corporations, Education, Universities, and any organization that encourages a speak-up, transparent culture.