When we take on a project, one of the first things we do is to lay out a journey map. We do this because it helps us tell a story, outlines where we are going, and most importantly, it outlines the stages or gates that help us know if we are making progress.
For a full change management overview of the journey, there are three specific views that will make a difference.
Sponsor journey map
User journey map
Development (or project) journey map
Sponsor journey map
The sponsor journey map gives the sponsor an idea of what we are doing, the key dates when activities are occurring and the approval gates the sponsor will want to ensure approvals are performed. This journey map
User journey map
The user journey map is the journey the user will go through so the project team can layout the path that the user can expect to follow during an implementation. This will include informing their teams about when communications will come out, dates that will impact the users, and the implementation, training and support plans. It will give key dates and provide them will information they will need to know on the "day of" cut-over.
Development (or project) journey map
This is the journey map that allows all specialties to work with and is the most detailed. It will identify the following:
Phases of the project
Important design or decision dates
Specific changes that will occur and how those changes impact the business, users, or customers.
These are important items so that the specialist teams can provide the support needed for the project. Specialist teams such as training, communications, development, document managers, etc.
To truly provide a rich experience for the people being impacted by change, without a journey map they may flounder in understanding what actions to take, the key messages that need to be shared, and the plan moving forward. During a project, the journey map matters!
It is not the only thing that matters, there is a lot of work in a project that involves readiness, development and sustainability planning, but the journey map can remove a lot of headaches and help everyone see the bigger picture.
Are you new to our blog? We'd love to have you stay, sign up for our newsletter HERE.
___________________________________________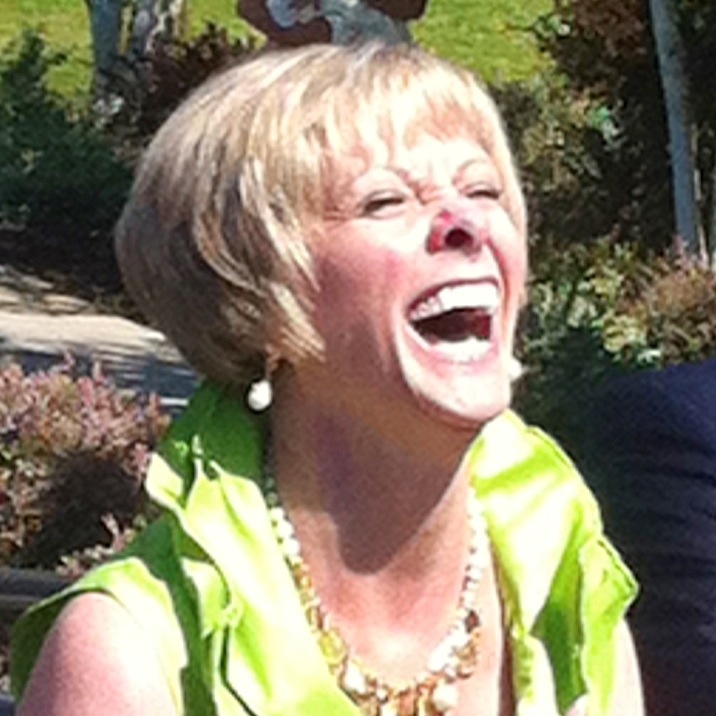 Patti Blackstaffe works with people and organizations in implementing sustainable change in a rapid changing world. Her key areas of focus are change management solutions both at the project level and the organizational level. She has over 10 years of experience in change management, has worked on projects that impact 50-30,000 people in both large and small organizations. Patti brings experiential design thinking into all her projects ensuring solutions are relevant, simplified and the implementation makes sense.
You can reach Patti at 1-855-968-5323
Contact us here to work with us.
___________________________________________