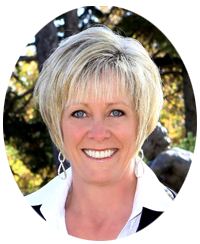 Patti is our senior consultant in people strategy and change management. She brings over 20 years as a practitioner in technology, oil & gas, education and non-profit work to the table. Describing herself as; "The girl who connects people." She is a champion of people, coach to leaders, and facilitator of groups.
She began Strategic Sense in 2008. Prior to that, she held a leadership position in an international real-time IT and Engineering firm where she led a team of technical specialists responsible for the installation and standards of control systems worldwide. Her 20-year professional career has spanned Education, Business, Technology, Consulting, Training, and Facilitation. In earlier years, she worked in public education and within a national communications company.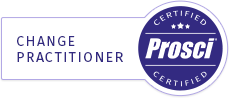 Patti has led several small businesses and combines those experiences with delivering solutions in the North American market. Her international background includes an experience in sales and marketing in Turkey and Egypt where she led bid preparation on projects over $20 million. Her focus carries with it a foundation in managing the people side of change in mergers and acquisitions, development of OCM processes & procedures, (in addition to coaching, training, and development of C-level clients), in Oil and Gas, Human Services and more. Patti is an organizational development professional focused on delivering results at the most efficient cost to the company and encouraging internal solutions where-ever possible.
Speaker, writer, trainer, facilitator, coach, strategist, and OD/OCM professional – those who knows her say she brings people together. Whether it's two companies partnering/merging, a manager wanting to connect with their team or a whole group of teams working toward a common goal, Patti facilitates people and action. As a Certified Professional Coach, Master Business Coach and Prosci certified in the ADKAR methodology of Change Management, she provides facilitation in strategy, process development, change management, as well as coaching, consulting and training – always relevant to the project at hand.
Patti's keywords/phrases for working with others are: 'Purpose', 'Results', 'Clarity', and 'Authenticity'.

Honors | Awards | Mentions
Providing Change Management to projects impacting 25 people to over 30,000 people.
Patti has been involved in Project Management, International EPC Account Bid Specialization, and Leadership Development.
She was nominated in 2011/2012, respectively, for the RBC Canadian Woman's Entrepreneur Award;
Interviewed by Success Magazine on 'Leading Change' in 2012;
Included in 101 Woman Bloggers to Watch in 2009 by We Magazine for Women;
She Co-hosted an OECD research team from France studying Children's Services; and
Listed as one of the Top 150 Management Blogs 2009 by NOOP.NL.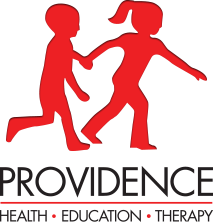 Greatest Honour: Patti is especially passionate about efforts supporting children and for over 10 years was involved as a volunteer, fund development chair, and President on the Board of Directors for Providence. In that capacity was among the many people who brought Providence's 6th school into fruition. Providence is a preschool for children with disabilities and she maintains her love of Providence by continuing to be a strong supporter.
Read Patti's interview by Success Magazine in 2012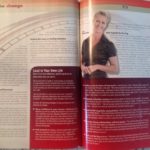 Among those interviewed in the article are Valorie Burton, Mike Myatt, Patrick Lencioni, and John Maxwell; all leadership experts on Leading for Change.