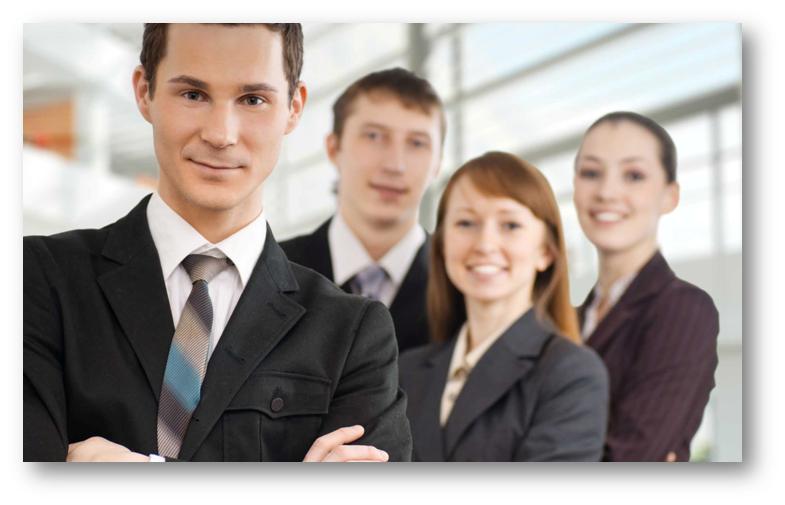 Our Professional Staff
Meet our team of advisors in OCM People Strategy, addressing your challenges by providing solutions that connect all areas of the company. No change occurs in isolation. The processes, procedures, service, and way you work with your people goes a long way to determining business success. Our goal is to move your business forward by taking a look at how you have managed your operation in the past and helping you refine internal activities to direct you toward growth. We have a large ecosystem of consultants at the ready to provide change leadership and progressive change management solutions.
Meet a few of core our team members:
Emily Robertson B.Mgmt.
Emily has a Bachelor of Management, Accounting from the University of Lethbridge, and is a candidate of the Chartered Professional Accountants of Canada (CPA Canada). Working with Strategic Sense both internally and available on our Operational Management projects, Emily has a thorough and meticulous approach to reviewing and analyzing financial processes, procedures and strengthen their foundation. Strong organizations are built on a solid financial set of processes and procedures to strengthen their growth activities.
John Morgan
John is an experienced technical generalist with expertise in training and customer support. His expert communication, negotiation, and presentation skills have helped customers from around the world. His facilitation skills keep difficult discussions on track and help achieve mutually acceptable goals for training and implementation solutions. His extensive experience working with project teams is through a background in complex SCADA and IT installations. He is highly skilled in requirement gathering and designing relevant training solutions that go beyond the vendor supplied text, paying close attention to how technology is utilized by the customer. His team collaboration attitude combined with his 'head down' focus offers Strategic Sense's Clients with true problem-solving. Another unique gift John brings to the team is a love for linguistics making him fluent in English, Spanish and French with a working knowledge of German
Suzie Poirier
Suzie's enthusiasm, energy, wit, and dedication to our management consulting and change projects give us a special edge. She excels in the delivery of our reports, documentation and remote office management and is second to none. 'Organized and efficient' are understatements when talking about Suzie's contribution to polishing up the necessary deliverables we provide to our clients. She is the person on the team who allows us to focus on our core competencies by taking on the support needed by the delivery team.
Larry Wilcox
Larry is our brilliant technical specialist and heads up our IT and Web Development. Larry is also involved in providing various technical solutions to our clients as needed to accomplish their goals. Larry has a rich IT and web development background with his early career spent at Philips Broadband Networks Inc.
Capabilities:
Change Management custom framework and methodology
Change risk analysis
Business process/policy review and analysis
Culture and behaviour work in mergers & acquisitions (M&A), culture change, and transformation
Human resource solutions – organization development
Recreation management consulting – business analysis, sustainability, interim management.
Executive and sponsor advising to support change
Facilitation – strategy meetings, offsites, idea sessions, corporate retreats
Organizational mission, vision, goals, and quality statements
Our team will meet with you to build solutions that are outcomes based and support your people so your people can support your company. Start small or start with the Big Picture view of Transformational Change.